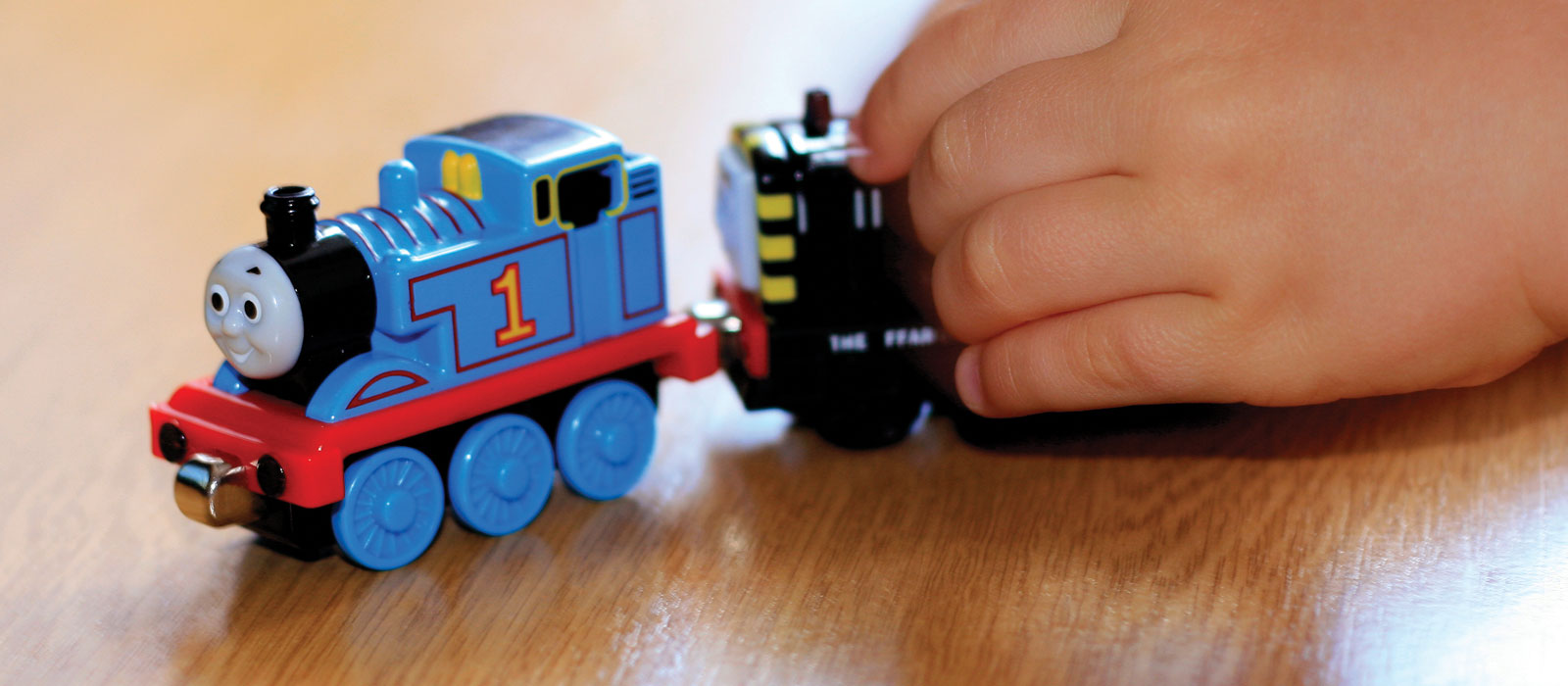 Triple Guarantee
The excellence of our floors allows us to
give our customers a finish guarantee for
25 years for home use.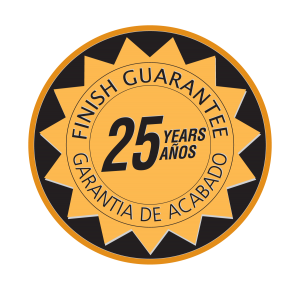 Structural Guarantee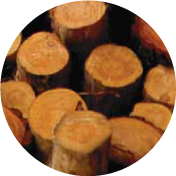 Our thorough ecological tree selection and their extraction from the forest are the pillars of our product's quality. Next, the industrial  processes carried out by highly qualified personnel guarantee that each plank is flawless.
Hygroscopic Guarantee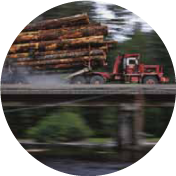 Our wood is scientifically dried according to patterns developed during years. This process involves a 1 year long natural dry and a homogenization in computarized ovens that guarantee a perfect dimensional stability in humidity ranges of 8% to 10% to be used in rooms with humidity controlled between 35% and 65%.
Finish Guarantee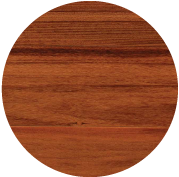 This finish is prepared to last 25 years with domestic or ordinary transit. This quality is guaranteed by resistance tests carried out with steel wool according to ASTM 4060 standards.