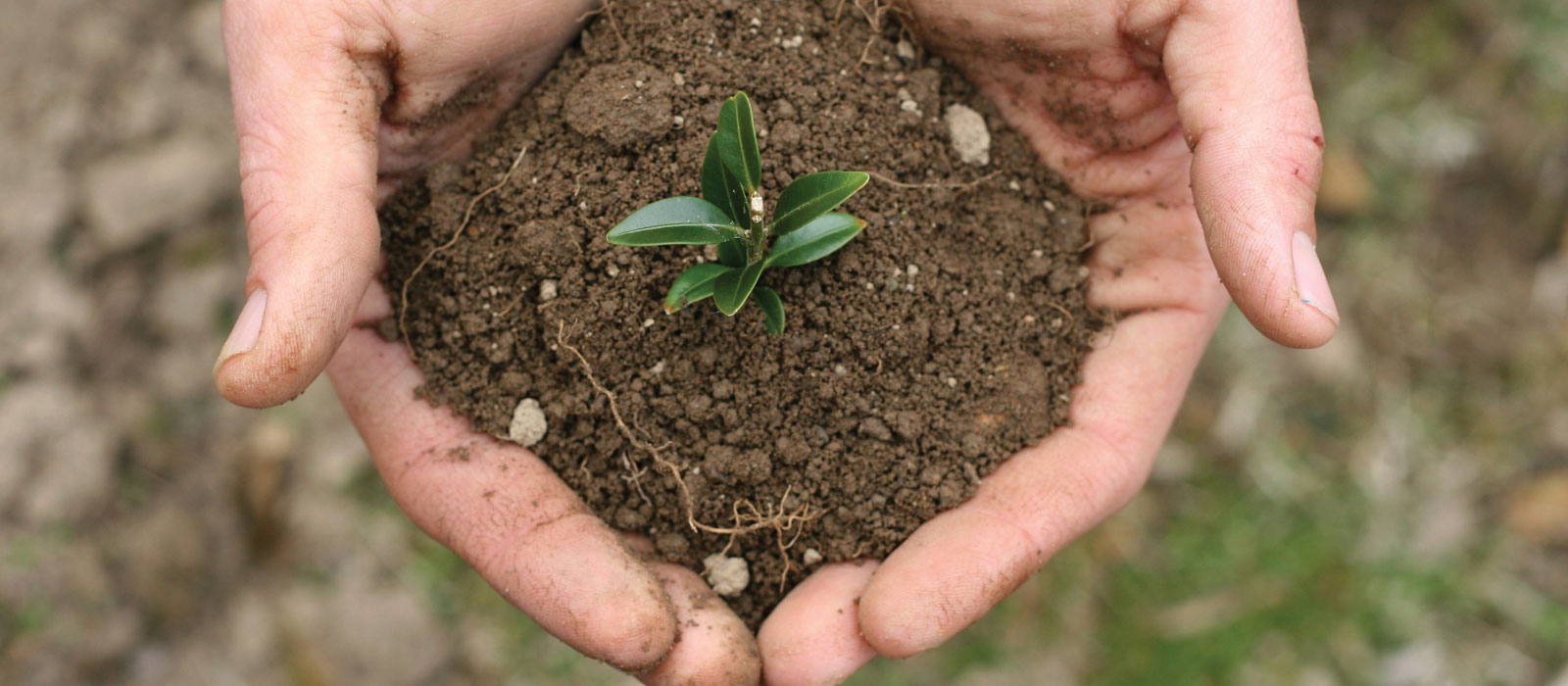 Responsible manufacturing
Conscientious production with Forest Engineering Planning.
Patagonia Flooring® takes care of our environment. We do not wait for the natural renewal of tress, that is why we ask our selected mills for a forestry plan according to every single zone needs. We encourage the 2x1 technique, for every adult tree milled 2 new trees are planted to develop new forests.
We also optimize the use of a renewable source developing the new Multiestrato engineered floors which require 70 % less wood than solid wood floorings.
Patagonia Flooring® looks after rainforests enabling our future generations to enjoy them.