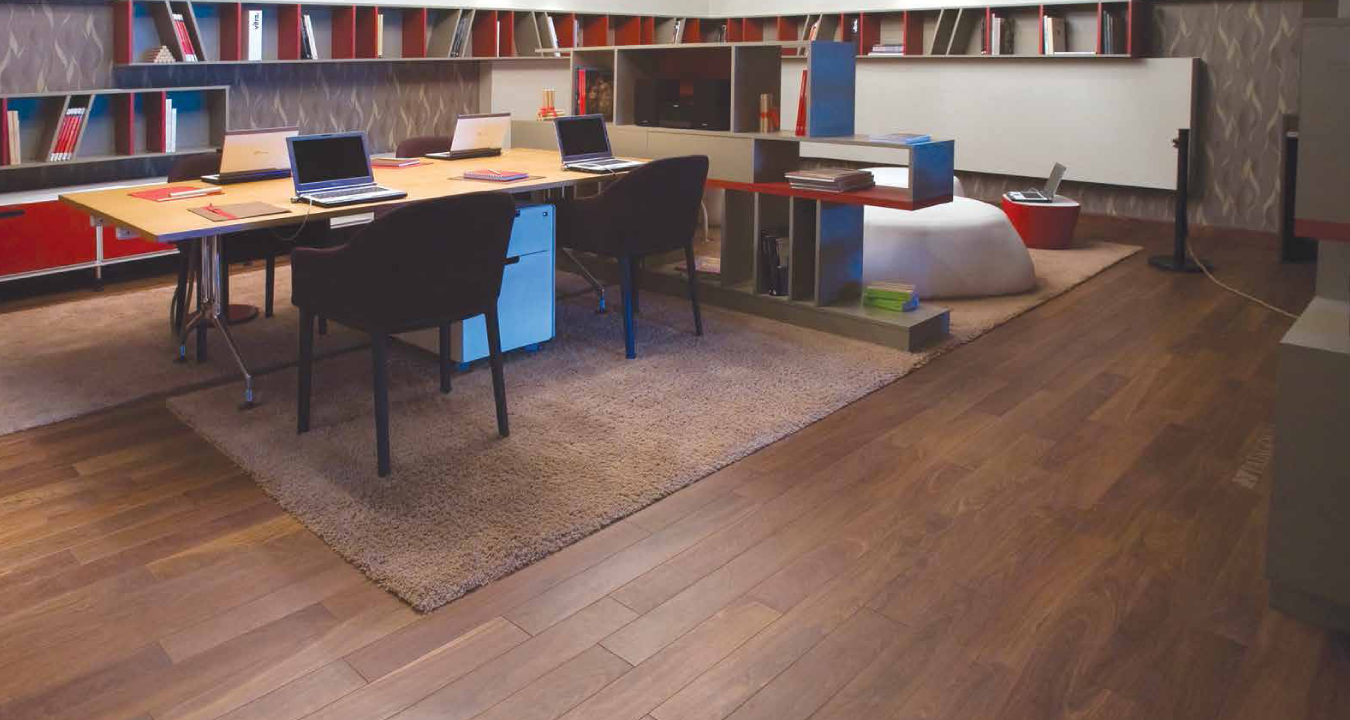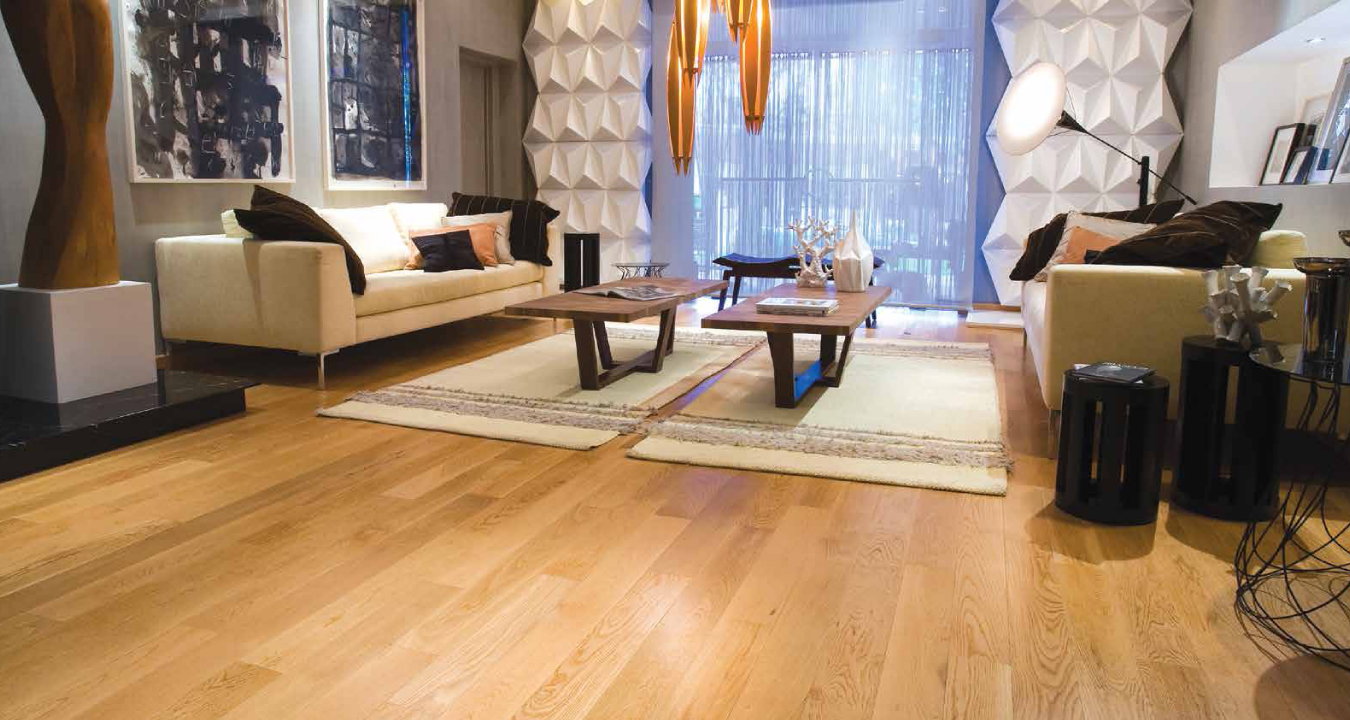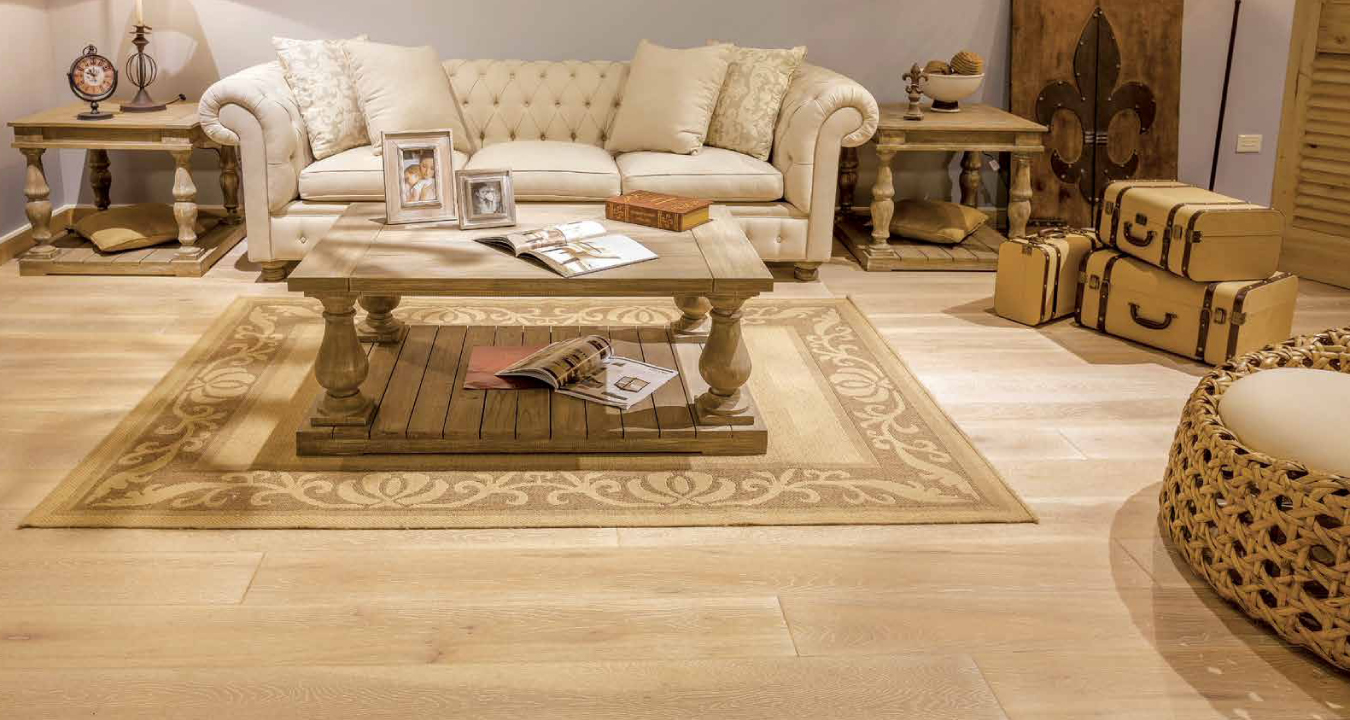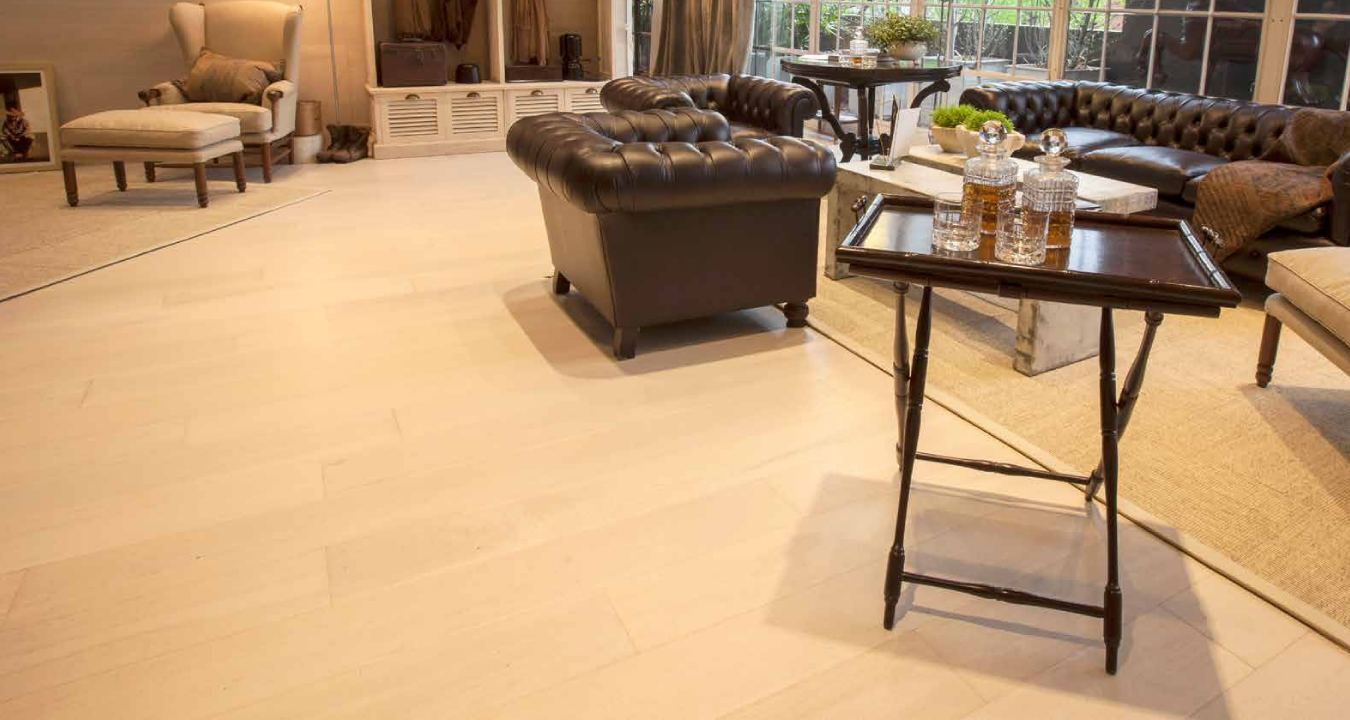 Millenium Collection
Multilayer floorings
The Millennium collection consists of engineered wood flooring designed for optimizing noble and exotic woods which are exclusively used on the upper layer, allowing several polishings if necessary. Its base is made with Multiestrato boards.
This industrial process multiplies floor resistance to humidity and temperature changes, thus offering more dimensional stability.
Recommended for radiant floors, level installation (ground floor) and basement.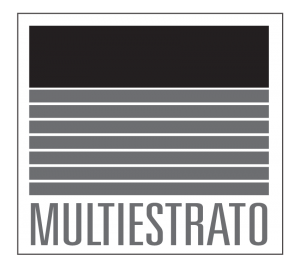 Sectional view of a multilayer board floor
Testimony
"I danced on the best stages in the world , so I chose for my house who renewed the Teatro Colón."

Julio Bocca
Classical Dancer